Lesezeit:
2
Minuten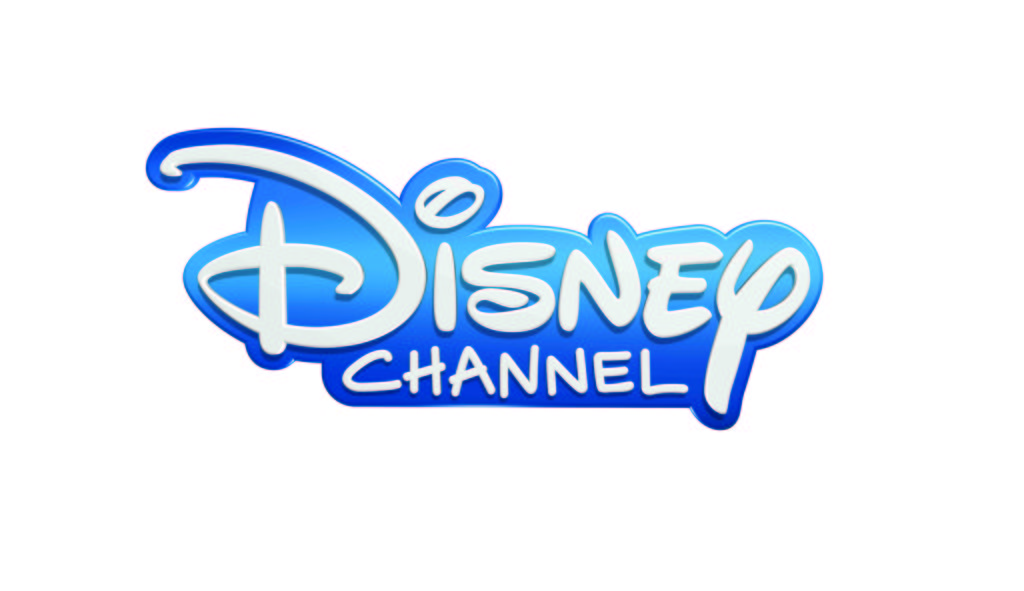 Erstausstrahlung: 5. Dezember 2016
Disney Magic Moments ist eine vom Disney Channel Deutschland produzierte Ranking-Show und wird von Steven Gätjen moderiert.
Die Rankings basieren auf repräsentativen Umfragen von 2.100 Personen zwischen 10 und 50 Jahren. Jede Folge behandelt ein anderes Thema und die beliebtesten 15 Plätze werden vorgestellt.
Heutige Gäste:
Betty Taube, Simon Gosejohann, Jürgen Naujoks, Hella von Sinnen, Joyce Ilg, Anton Zetterholm, Sidney Schering, Barbara Meier, Bianca Behrens, Nicolas Artajo, Annemieke van Dam, Kerstin Weng, Anton Reyst, Eva Habermann, Michael Patrick Kelly, Stefan Kuhlmann, Amiaz Habtu, Axel Malzacher, Markus Maria Profitlich, Hennes Bender, Vanessa Christin Pöhlmann, Myrthes Monteiro, Anne Menden, Oliver Korittke, Alexander Mazza, Cassandra Steen, Radost Brokel
Staffel 3 Folge 4
Thema: Die fantasievollsten Welten
Platz 15: Atlantis | Atlantis – Das Geheimnis der verlorenen Stadt [2001]
Platz 14: Radiator Springs | Cars [2006]
Platz 13: John Carter – Zwischen zwei Welten [2012]
Platz 12: Mary Poppins [1964]
Platz 11: Maleficent – Die dunkle Fee [2014]
Platz 10: Wall-E – Der letzte räumt die Erde auf [2008]
Platz 9: Die fantastische Welt von Oz [2013]
Platz 8: Nimmerland | Peter Pan [1953]
Platz 7: Monstropolis | Die Monster AG [2001]
Platz 6: Wunderland | Alice im Wunderland [2010]
Platz 5: Atlantica | Arielle, die Meerjungfrau [1989]
Platz 4: Zoomania | Zoomania [2016]
Joyce wills wissen: Die abgefahrensten Transportmittel
"UP"Carl Fredricksen©Disney/Pixar. All Rights Reserved.

RapunzelWhen the kingdom?s most wanted?and most charming?bandit Flynn Rider (voice of Zachary Levi) is taken hostage by Rapunzel (voice of Mandy Moore), a feisty teen with 70 feet of golden hair who?s looking for her ticket out of the tower where she?s been locked away for years, the unlikely duo sets off on a hilarious, hair-raising escapade filled with adventure, heart, humor and hair?lots of hair. In U.S. theaters Nov. 24, 2010.
Platz 3: Der fliegende Teppich aus Aladdin
Platz 2: Das Haus von Carl Fredrickson, aus Oben, welches dank ca. 105.854 Luftballons fliegen kann
Platz 3: Rapunzels Haare
Platz 3: Arendelle | Die Eiskönigin – Völlig unverfroren [2013]
Platz 2: Narnia | Die Chroniken von Narnia [2005]
Platz 1: Fluch der Karibik [2003]
Bildrechte und Informationen: © The Walt Disney Company Germany und 'Disney Magic Moments'
______________________________________________________________________________
Übersicht aller Disney Magic Moments-Folgen
Ranking-Übersicht aller Platzierungen aus allen Folgen
______________________________________________________________________________
Wie sieht euer Ranking aus?